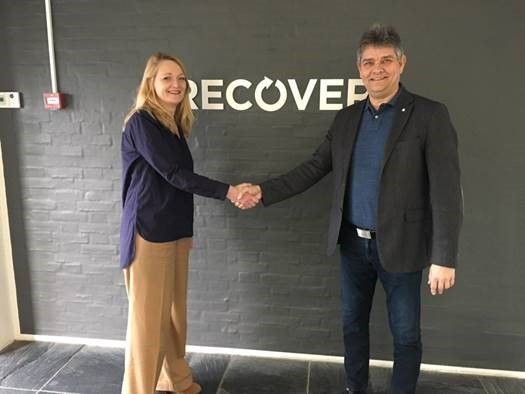 At the end of 2017, Recover Nordic decided to find a service partner to handle their 24-hour staffing center.
The choice fell on Moranti Services, which from 19 February will ensure that Recover Nordic's partners and customers are answered and handle their inquiries – regardless of what time of day the need arises.
Moranti Services looks forward to the collaboration and to lifting the task for, and in collaboration with, Recover Nordic.