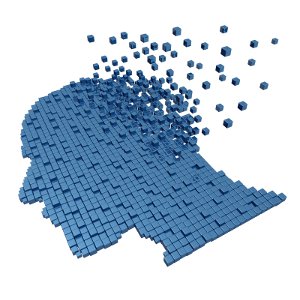 While more and more companies as well as government agencies are slowly sensing an increasing state of panic in connection with the forthcoming EU Personal Data Regulation, which enters into force on 25 May 2018, not many private individuals see this date as something particularly landmark – although it in many ways is revolutionary for the individual in society.
The simple phrase "the right to be forgotten" covers a paradigm shift that gives the individual the right to his data – and not least – to be "forgotten". This single sentence contains a significant change in many companies' work processes, politicians and IT infrastructure.
At Moranti, we work daily with the new set of rules and the principles of the EU Personal Data Regulation. For us, 25 May 2018 is not a goal line, but the starting point for a continuous development in our working methods and processes that comply with both the new EU Personal Data Regulation and the principles of the Global Compact.
DANDERS & MORE has prepared a booklet that provides a good overview of the most important points in the EU Personal Data Regulation.