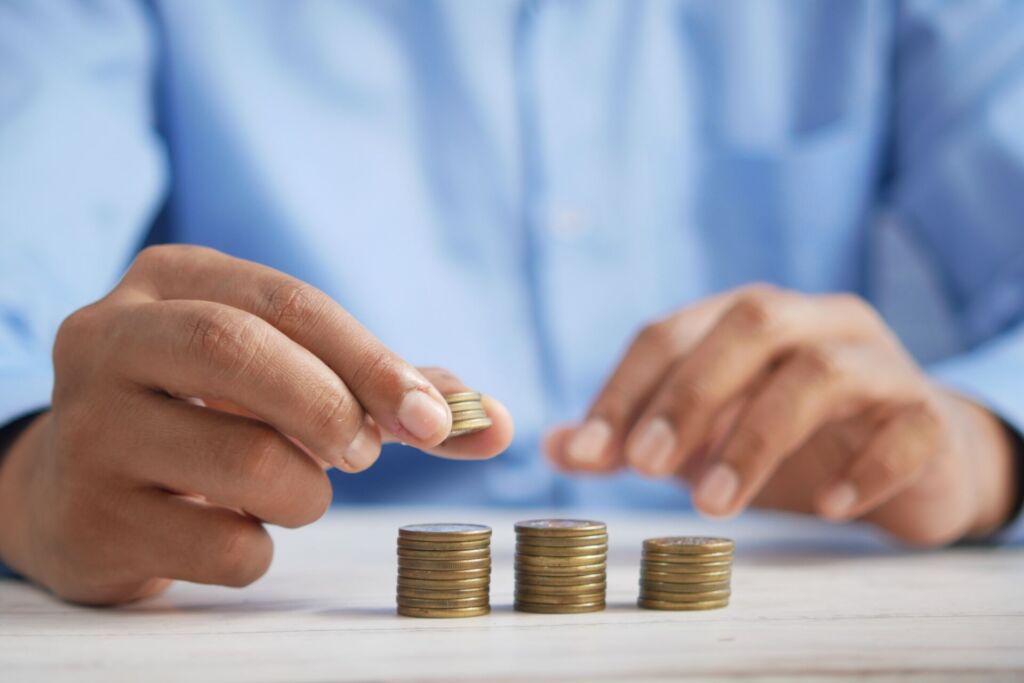 Fall is often the time when companies draw up budgets for the coming year.
Some companies need to assess whether the "gain" they experienced in 2022 is expected to continue in 2023, while others must take into consideration whether the tough financial times will continue to negatively affect the business.
Both situations are difficult and involve some risk for the company.
Employees are often the biggest expense and can, regardless of which scenario you as management choose, have major financial consequences.
The solution is OUTSOURCING – thereby making fixed costs variable, allowing for continuous adjust expenditure and revenue. The benefits also being reduced workload, cost savings, after-hours coverage and multilingual coverage.
Moranti Services collaborates with more than 200 companies, where we handle many different tasks 24/7/365.
Contact us to hear more.